Do you have a passion for volcanoes? Most likely, a seismic network manager is your dream job. Or have you ever thought about becoming an Antarctic IT expert who uses technology in unique and off-the-wall ways?
Achieve your goals and find a cool federal job that suits your strengths and ambitions!
One of the big benefits of the federal government is that there are positions in every field.  Acting as the largest employer in each state with 2.3 million civilian workers, our government provides job openings, which match almost any set of skills and interests. From technology maven for NASA to secretary, the federal government is looking for a wide variety of talented employees, who dedicated to their job.
Federal Resume Guide will serve you as a starting point for creating or improving your resume for application to stand out from the crowd.

Resume Samples
See a Federal Resume Samples written in strict accordance with job announcement parameters. You can edit any of these samples to get a quick start and easily create an excellent resume within 10 minutes.

Check out our federal cover letter examples library to get all the details right. Consider the following advice to put your best foot forward ahead of other job seekers.

Download OUTLINE FORMAT with keyword headers to make sure both recruiters and online application programs identify that your experience meets the required qualifications.

The USAJOBS online Federal Resume Builder will guide you through the resume writing process to make certain that you don't miss out on any detail of your application.
Writing a federal resume requires exceptional attention to details, using the right keywords, and a comprehensive understanding of the application packages grading system, required by the majority of government agencies.
Instead of having one resume that fits every application, it's crucial to adopt your cv per each federal job, including your relevant experience, education and certifications. Otherwise, you risk losing out to a candidate who applied properly.
If you are not sure, where to start, this is a step-by-step guide will help you to land your federal job from ideation to making an offer:
Step 1. Finding a federal career
Many people believe applying for a government job is a complicated and long lasting process, but it is actually very achievable. Learn how to get a US federal job, how to create a USAJOBS profile, how to apply and etc.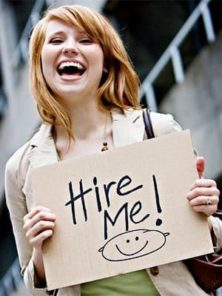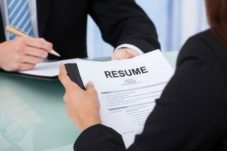 Step 2. Detailed information about writing a federal resume
Federal resumes are complex and have strict requirements. Be sure to include all relevant experience, job duties and accomplishments. Focus on the following data to find out how to write a federal resume:
Resume sections and formatting
Federal resume writing mistakes
Tips for writing a federal resume
Step 3. Federal cover letter advice and tips
To help you get ready for this job hunt, spend just 15 minutes on how to customize your federal cover letter to the keywords per each government position.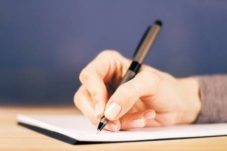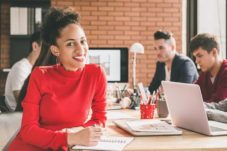 Step 4. How to Apply for a position on Usajobs
STEP 5. PREPARING FOR A SUCCESSFUL FEDERAL INTERVIEW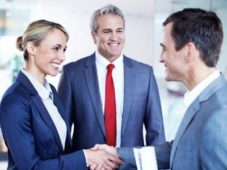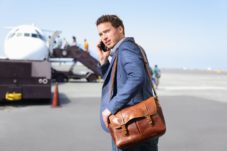 6. Negotiating your federal job ofefr
If you have the time and inclination to create an effective government style resume, please use our detailed guide. It may not be easy, but it is the key to the complexity of the federal hiring process. When in doubt what to include on a resume or how to optimize it for easy reading, find a professional writer who knows the pros and cons of the federal resume writing process here.
Need help writing your application?
Check out 5 Best Federal Resume Writing Services.
"My dedication to work and experience was displayed in such an outstanding way! Thanks to Federal Resume Guide, I just accepted a great offer with a 20% salary increase!"